News
Posted by AA NSW Service Council Inc Bookshop on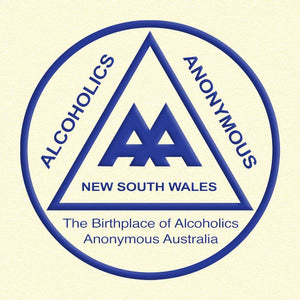 Many members of AA have mistaken beliefs about "Conference-approved" AA literature.
The term has nothing to do with the great majority of literature concerning AA and / or recovery from alcoholism; it refers only to a limited class of material that is both published by G.S.O. / A.A. World Services Inc. and has received Conference-approval. 
"Conference-approved" material is copyrighted by A.A. World Services Inc. Most of the AA Literature does not get to Conference and so cannot be "Conference-approved": well-known examples include the First Edition of the Big Book, The AA Preamble, and the monthly publication "Grapevine", the Serenity Prayer likewise is not "Conference-Approved"; these are not (and cannot be) copyrighted by A.A.W.S. Inc.